BetterBack - Your Victoria Chiropractic and Scoliosis Treatment Centre
Our clinic is OPEN and scheduling appointments for regular in-person treatment.
We have introduced new policies and procedures in the clinic to make your visit safe for you and for our team.
To schedule an appointment, please call 250-744-2882, or email us at: behealthy@betterback.ca. We look forward to seeing you soon.
- Dr. Gage, Dr. Maybank, and the Team at The BetterBack Clinic. Updated: July 14, 2020
Exercise of the Day
Tall Kneeling Chop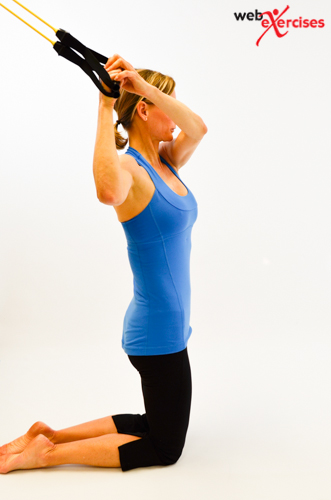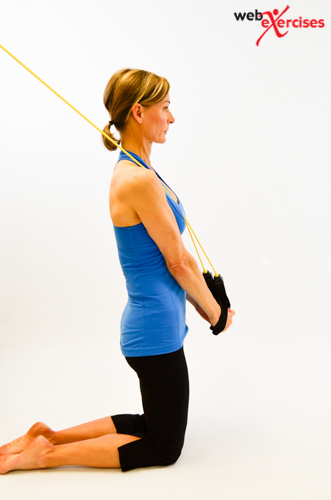 click to view
Body Part - Core

Drs. Gage & Maybank
Victoria Chiropractor | BetterBack | (250) 744-2882
4460 Chatterton Way Unit 230
Victoria, BC V8X 5J2