Welcome to BetterBack
Your Victoria Chiropractor
Call us at (250) 744-2882 today.
We are a Victoria chiropractic practice focused on the treatment and prevention of conditions related to your neck and back. Our purpose is to help you relieve your symptoms while correcting any underlying spinal problems, which will in turn help you improve your health. We strive to give you the necessary knowledge and tools to help you take control of your health and improve the quality of your life.
We offer a highly effective approach to the mechanical and structural components of spinal pain, rehabilitation, health, and overall body wellness. We seek to provide only the best care for our patients and make every effort to make your visit a safe, effective, and valued experience for you. We are continually learning and training. We have invested in a wide range of cutting edge technology that is not available anywhere else on Vancouver Island to serve you better and improve your results.
We believe in a team approach to your health care. We will work together with your medical doctor and other health specialist(s) to ensure that you receive the best and most comprehensive care possible.

So why settle for expensive one-size-fits-all programs when we offer customized treatment plans for complex conditions, including scoliosis and kyphosis? All of the chiropractors at The BetterBack Clinic are CBP-trained doctors, and Dr. Gage is Western Canada's only CBP Advanced Certified chiropractor.
Dr. Gage is certified in a variety of scoliosis and condition-specific therapies like the Schroth Method and the SEAS (Scientific Exercise Approach to Scoliosis) method. He is also Western Canada's most experienced and Vancouver Island's ONLY provider for both the ScoliBrace line of braces and the new Comfort Plus SpineCor brace. These devices are custom-built and state-of-the-art. When it comes to your spine, experience and training count.
We know you are busy and that your time is valuable. In order to make your treatment as efficient and convenient for you as possible, we set aside times outside of treatment hours for longer appointments like assessments and examinations.
** Chiropractic TREATMENT HOURS **
Monday, Tuesday, Wednesday, Thursday
Morning: 9:00 - 12:00 am
Afternoon: 2:00 - 6:00 pm

Any questions please do not hesitate to call the team 250-744-2882
Exercise of the Day
Tall Kneeling Chop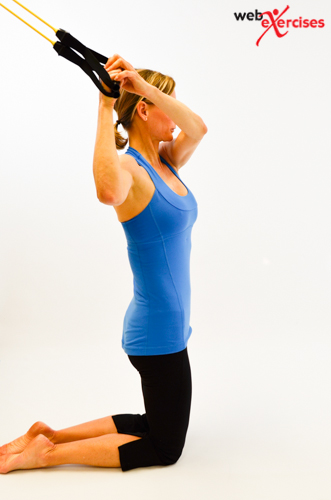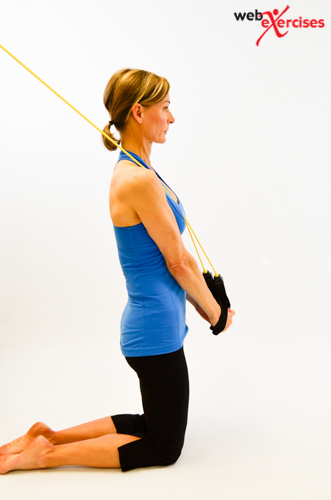 click to view
Body Part - Core

Drs. Gage and Roback
Victoria Chiropractor | BetterBack | (250) 744-2882
4460 Chatterton Way Unit 230
Victoria, BC V8X 5J2