BetterBack - Your Victoria Chiropractic and Scoliosis Treatment Centre
We hope this email finds you well and in good health. We are excited to announce that the clinic is NOW OPEN and scheduling appointments for regular in-person treatment.
In light of the COVID-19 pandemic, we have introduced new policies and procedures in the clinic to make your visit safe for you and our team. Please see the COVID-19 UPDATE PAGE, our Facebook page, as well as posters in the clinic for updates and more details as we have them. These policies and procedures will update as the recommendations of the Health Authorities evolve over time.

To schedule an appointment, please call our clinic at 250-744-2882 or email us at behealthy@betterback.ca.
We look forward to welcoming you back - we have work to do!
- Dr. Gage and the Team at The BetterBack Clinic.
Updated: May 20, 2020
** TREATMENT HOURS **
Wednesdays: Scoliosis and Bracing Appointments
Tuesdays and Thursdays: Chiropractic Appointments
Tuesday thru Thursday: Traction Based Appointments
Exercise of the Day
Tall Kneeling Chop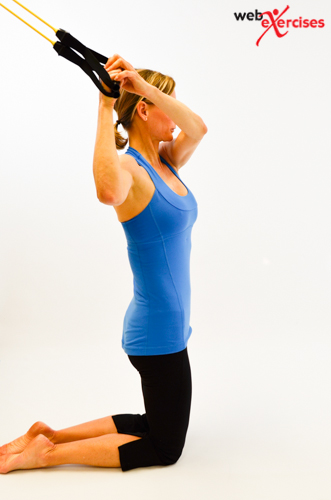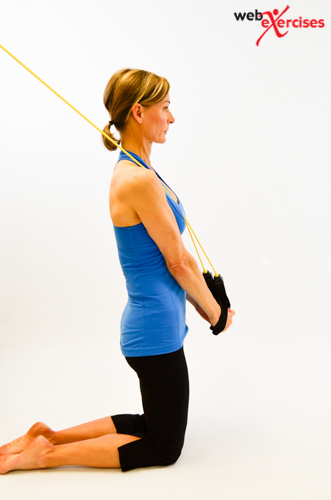 click to view
Body Part - Core

Dr. Gage
Victoria Chiropractor | BetterBack | (250) 744-2882
4460 Chatterton Way Unit 230
Victoria, BC V8X 5J2