RECEIVE A
COMPLIMENTARY
CONSULTATION
Cedar Hill Sports Therapy - A BetterBack Clinic
1662 McKenzie Avenue #204
Victoria, BC V8N 0A4
RECEIVE A
COMPLIMENTARY
CONSULTATION
Improve Your Life with chiropractic
Our chiropractors in Victoria BC at Cedar Hill Sports Therapy- A BetterBack Clinic are first line health care practitioner who are specifically trained to assess, diagnose, and treat a wide range of musculoskeletal conditions.
Dr. Brad Gage DC, Dr. Jerry Lam DC & Dr. Bradley Kennedy DC
Our Approach

Our Chiropractors can use imaging such as in house X-ray or other advanced imaging if clinically indicated to help find the root cause of your problem. After a thorough initial assessment, our Chiropractors will review your result, imaging, and tailor your care to your individual needs.
learn more

If you are looking for a chiropractor in Victoria BC call our team at Cedar Hill A BetterBack Clinic today and find out what possibilities lay ahead for you! Book your appointment today by calling (250) 744-2882.
Recieve A Complimentary Consultation
Reduced/Reversed Neck curve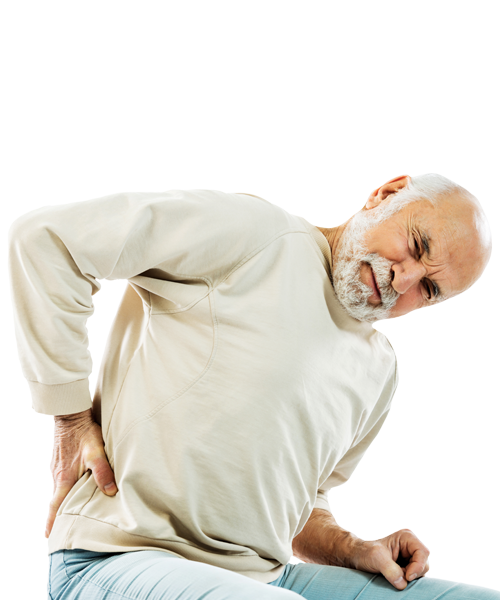 Degenerative Disc/Joint conditions
Recieve A Complimentary Consultation
TRUSTED HEALTHCARE PROVIDER:
READ OUR REVIEWS